Customization is key!
Your journey, your life, your illness is unique. Let's work together to create a custom program that serves your needs, identifies your goals and your actionable steps on how to get there.
Here are some things that we can achieve together:

Understanding Your Diagnosis
"What does this mean, how will it affect me, will I ever be "Normal" again?
Whether you are newly diagnosed or a seasoned ticket holder, the first step in adjusting to your illness is understanding the facts and embracing the emotions that come with it. Allowing yourself the opportunity to honor the feelings you have without judgement is a necessary first step.
Together we'll explore the emotions and unveil the fears that no longer serve you.
Coping with Your New Normal
"I can't do this! I can't eat that! Is my life even mine anymore?"
Everything that was comfortable and routine has now been uprooted and changed. All you want to feel is like yourself again. How can you reboot and rebuild when so much has changed? Where do you even begin without losing your breath and feeling completely discouraged and overwhelmed?
Together, we'll begin right where you're at in the moment. First establishing realistic and attainable goals and then breaking them into manageable and timely steps.
You'll be both supported and challenged along this journey in order for you to create and achieve what matters most to you….(Goals: healthy habits, independence, supportive relationships, autonomy, self advocacy, and more).
Nourish Yourself From The Inside Out
"My brain craves this and my body craves that! How can I create a healthy balance?"
Do you feel frustrated with the topic of food? With a new way of eating coming out every 2 seconds, no wonder why so many of us just want to throw in the towel.
Let's simplify things and get to the root of what nourishes your needs, your body, and your lifestyle. It doesn't have to be complicated!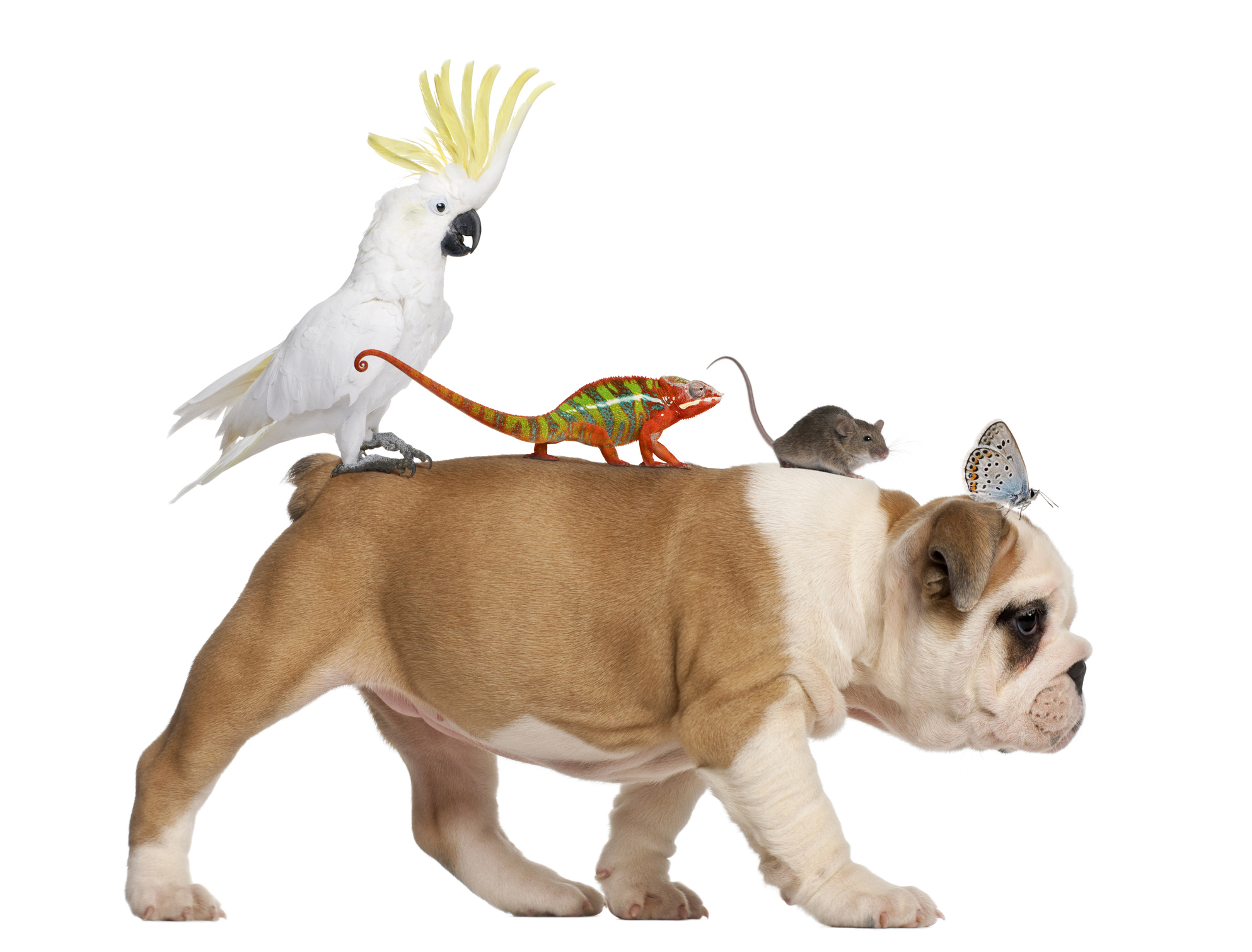 Building Your Support System
"What do I need in a support system? Who lifts me up and who brings me down? How can I establish boundaries and optimize my relationships to give me what I need?"
Sometimes it feels like you don't exist outside of your illness. Your friends and family mean well, but your health is the only topic that people ask about anymore.
"Don't they know that I am a Whole person, made up of mind, body, and soul? I have an illness, but I am NOT my illness!"
In working together, you'll learn how to establish healthy boundaries that allow you to emerge from behind your illness and back into the "Whole" person status that you are!
Finding Your Healthy Outlets
"I just want to feel like myself again. How can I enjoy my life and meet myself where I am right now?"
Chronic Illness can come with many challenges that force you to become forgiving and flexible in your daily life. This doesn't always mean that you have to give up the things you once enjoyed, but instead adjust, plan ahead, and learn to become more resilient.
The "Whole" person that you are needs attention too! Exploring what you enjoy to exercise your mind, body, and soul is an essential component of thriving in your life.
It's time to shed the unhealthy patterns that have been holding you back, and begin living YOUR life feeling empowered to move forward.